"If You Don't Get the Ad Copy Right Then Every Attempt at 'Campaign Strategy' or 'Optimization' is Useless..."
"Code2Copy" is our entire 'core curriculum' of Proven Ad Templates and Headline Formulas we use in our agency every day...
There will be those who argue that 'Targeting' is the most important part of an ad...
I would not argue with them either.

But that belief is based on looking at an ad as just a place to 'get clicks'.
NOT a place to 'Prequalify, Pre-sell and also Hyper-train the Algorithm' to show the ad to the most relevant prospects for better conversions.
...and it's the single biggest MISSING component to most marketing out there.
Stop using 'sensational' claims or ridiculous, gimmicky 'pattern interrupts' like the amateurs.
Use our 'Context.Optimal.Directed.Elements' to convert all traffic at a higher rate.
This is where marketing is going...
CODE2Copy is ahead of the curve.
CEO, North Node Solutions Inc
Course Curriculum
Welcome to "Facebook Code of Conversions"
Available in days
days after you enroll
Module 1: The 'Social Rules of Engagement'
Available in days
days after you enroll
Module 2: Audience Engagement Formulas
Available in days
days after you enroll
The proof is all there inside the course. The 'Old Guard' is a dying breed and nothing can stop an idea who's time has come. This is that Idea. I've proven it to work with many different clients in many different niches and that number keeps growing. Adapt or die... this C.O.D.E. (Context Optimal Directed Elements) Methodology will be the fundamental standard of how Facebook Ads (and other social media platforms) are used in the very near future.

Become one of us, become a "Conversion Coder" today.


Your Instructor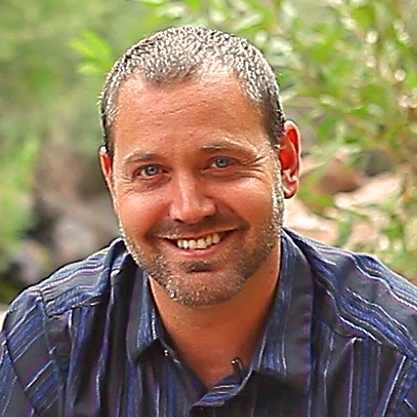 CEO & Co-Founder,
North Node Solutions
Creator, Code2Conversions
This course is closed for enrollment.